Talon Heads
The last small game head you will ever need.
Rugged. Accurate. Effective.
TODAY ONLY! $19.95 for a 3-Pack!
Shop Now

No off season! Small game hunting is one of the fastest growing segments of the archery industry.


Indestructible Small Game Archery Heads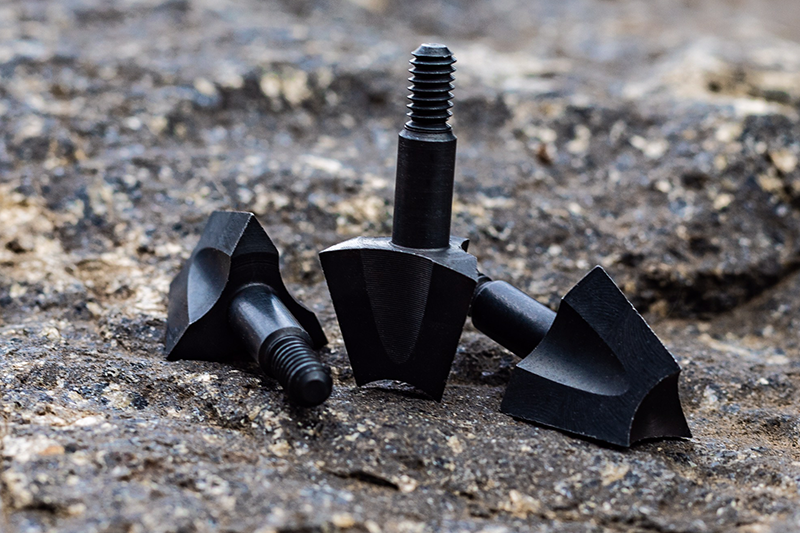 Talon Small Game Broadheads
Hunt all year round with a head designed and proven for small game.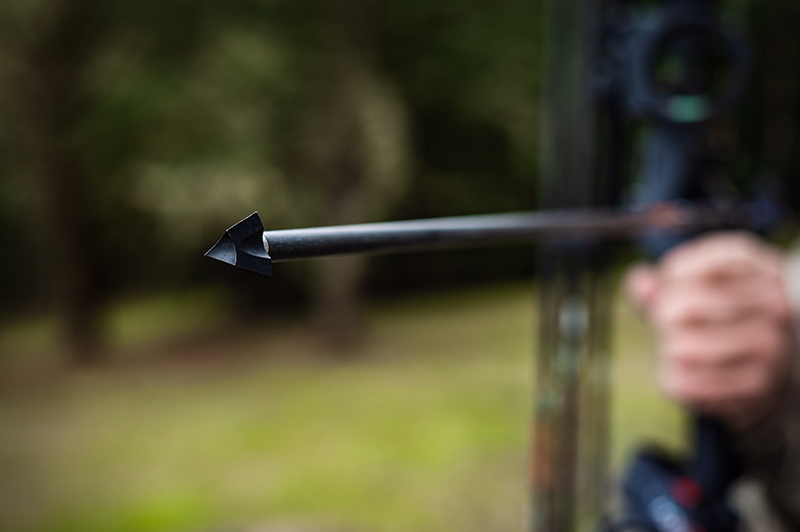 Rugged. Accurate. Effective.
Available in 100 and 125 grain to meet your small game needs.

PROUDLY MADE IN THE U.S.A.

TalonHeads are proudly made in the USA, for hunters, by hunters!



COMPANY


(c) Copyright 2018-2021 - TalonHeads, LLC. - All Rights Reserved.